{please excuse any formatting discrepencies as we are currently re-designing our complete website}
SCRAPBOOK SECRETS
SHOP CATALOG

---
MAIL-ORDER WELCOME!
INTERNET ORDERS - Please email the store with your requirements:
Email: info@scrapbooksecrets.com.au
OUR LONG DISTANCE PERSONAL SHOPPING SERVICE -
Not sure what to get to do your layout? We love shopping for you! Just email us your photos, write a description of what you are after plus let us know your budget and we'll do the rest for you. We'll chose cardstock, papers and embellishments so you can get scrapping.
---
IMPORTANT NOTE:
Most Companies are now operating with one-drop print runs which mean that stock is now limited to 1 or 2 ordering cycles.
The upshot is...get what you want now!
If you come back to get it later, it may be discontinued and gone forever.
Store stock is not guaranteed!
This catalog listing advises what is current; though we could still have products in-store that are now officially out of print.
Please email the store if you are chasing particular items. (info@scrapbooksecrets.com.au)
We will try our best to provide them; however, there are no guarantees and some may be gone, just like the dinosaurs that became extinct!
---
COUTURE CREATIONS

Couture GoCut Machine; your Dream Diecutting Machine with 3-yr warranty

http://couturecreationsaus.blogspot.com.au/2016/04/product-showcase-gocut-and-emboss.html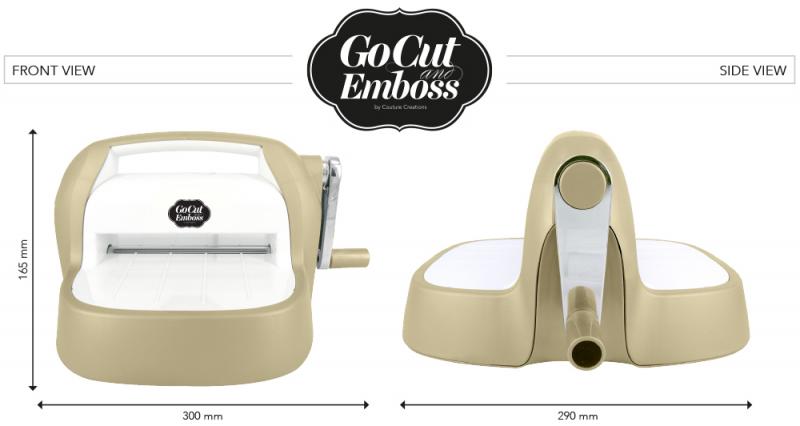 Click for the GoCut Specification Sheet
---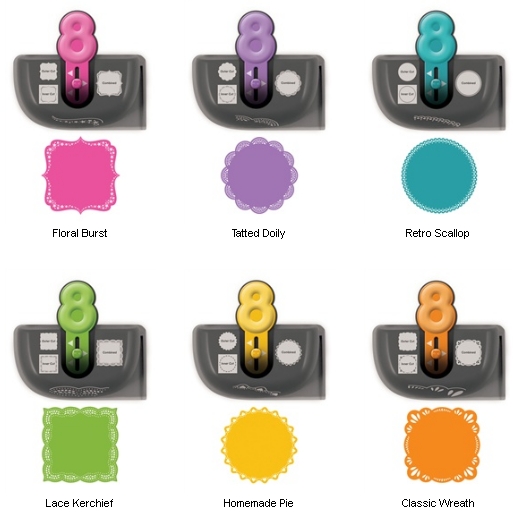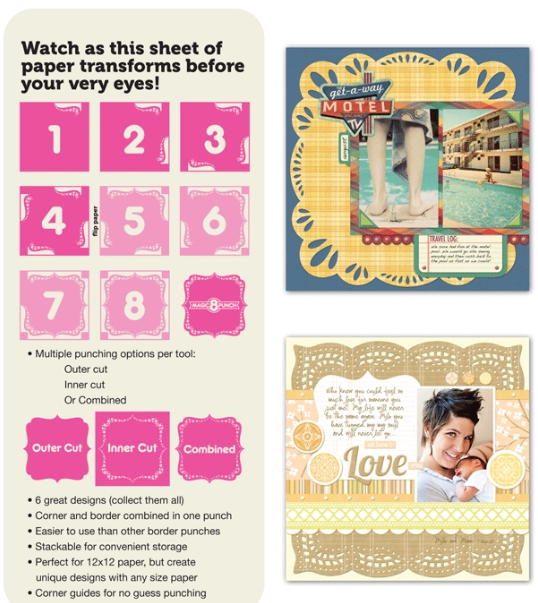 BO BUNNY
Weekend Market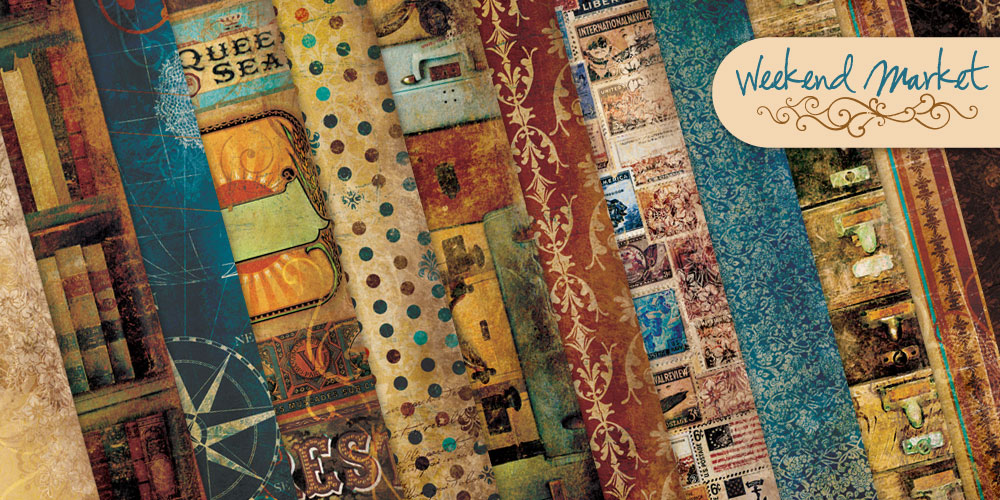 BASIC GREY
Kissing Booth

Quality double-sided papers, rub-ons, 6x6 paper pads, chipboard die-cuts, journalling tags and lots of accessories.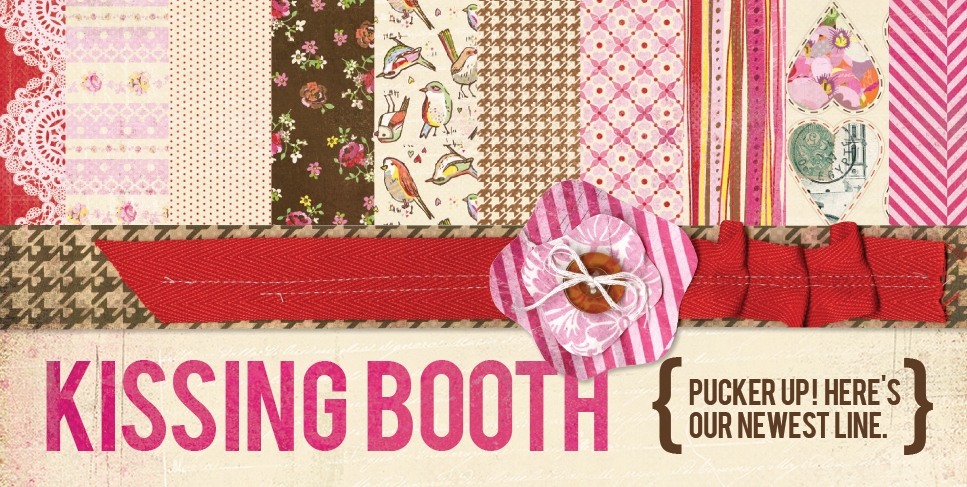 ECHO PARK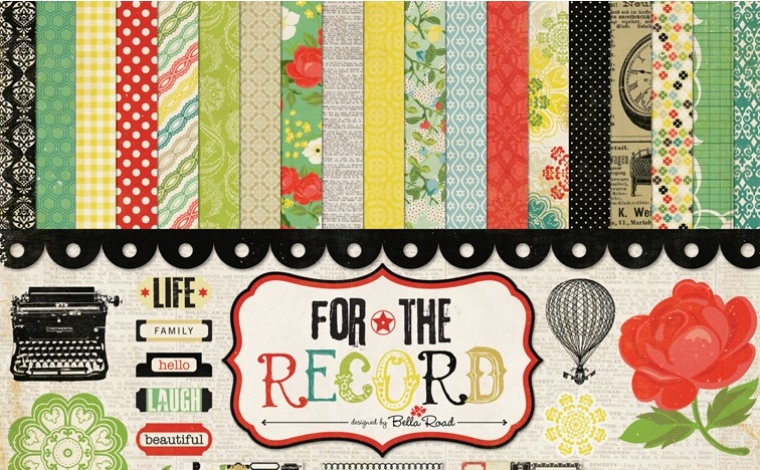 BO BUNNY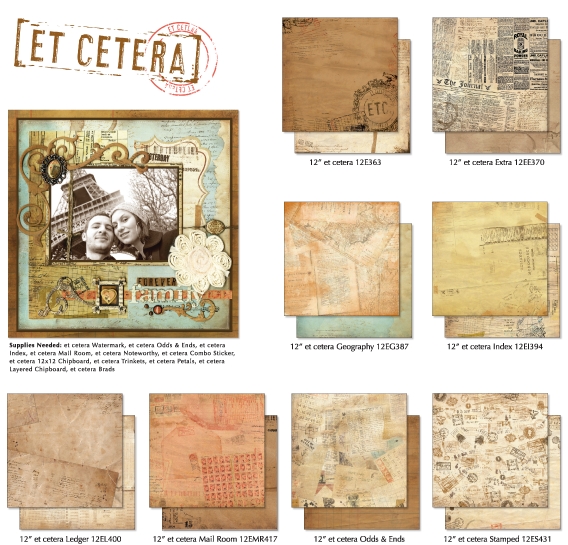 BO BUNNY
Blitzen